Red Hat's robust Linux curriculum is built on input from support team and field personnel and delivers real-world skills development that can only come from Red Hat. Whether a participant is new to Linux, experienced or a master of Linux we have the best Red Hat Linux training programs. The performance based Red Hat certifications are globally recognized. The lab exams are presently on Red Hat Enterprise Linux 9.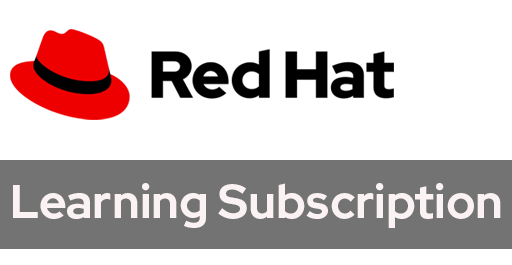 RHLS: Red Hat Learning Subscription delivers access to Red Hat online training resources in a single, annual subscription. Watch videos, take courses, and complete hands-on labs online, at your own pace. Customize your learning experience to access online training classes, certification exams, or video courses by choosing your subscription tier.
The Learning Path
Linux Learning Centre's Virtual Training is an instructor-led, real-time training conducted by certified instructors in an interactive, virtual environment, giving you the same industry-respected content and hands-on labs as the corresponding classroom-based courses, including virtual lab machines.
What Our Students Say
Some kind words from our respected students